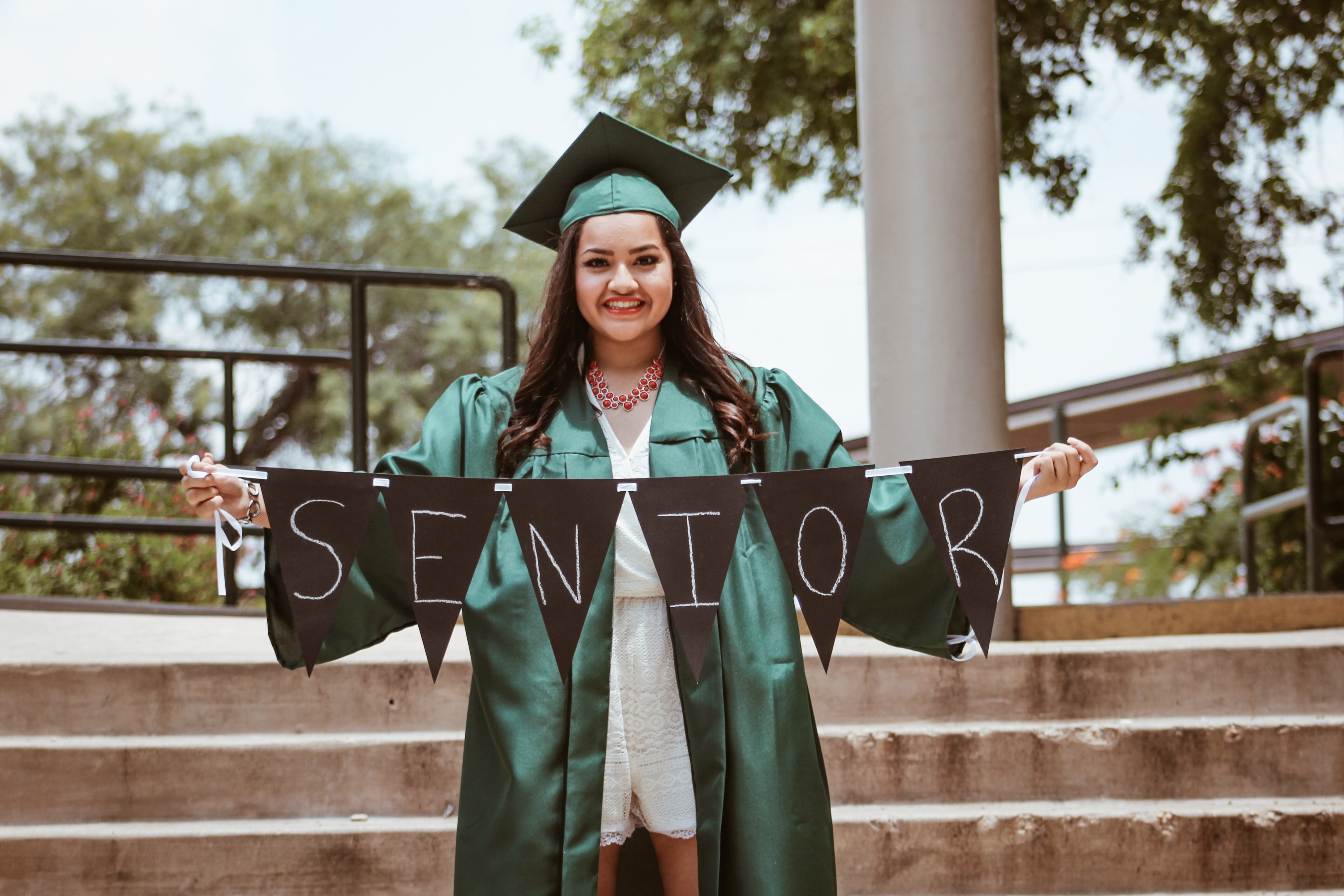 Have you begun writing your college essay yet?
The beginning of the school year can be a busy time, and if you start drafting now, you'll thank yourself when it's application crunch time.
To inspire you, here's what our college essay tutors and admissions coaches witness each year from students who write winning application essays.
The opening line of your college essay can mean standing out among a sea of applicants. Over the years, our college essay tutors have seen some incredible essay openers.
Here are a few exceptional lines:
• I have old hands.
• I change my name each time I place an order at Starbucks.
• As an Indian-American, I am forever bound to the hyphen.
• Some fathers might disapprove of their children handling noxious chemicals in the garage.
Here's what admissions experts have to say:
Parke Muth
Senior Assistant Dean and Director of International Admissions
University of Virginia, Charlottesville, Va.
Most students think of their college essay as a major motion picture. They feel they need to cover the highlights (or, too often, the tragedies) of years of experience.
The problem is that to write about a life in 500 words will result in a cinematic long shot. We in admission offices see little tiny figures dancing on the horizon but they are far too far away for it to be personal. It is a shadow play that even Plato would be wary of.
I tell students it is not a movie they are making but a Nike ad. The time it takes me to read 500 words is about the time it takes me to watch a Nike ad.
I like Nike ads. Why? It isn't about the fact that they have spent years in research trying to find the best materials. No, it is the closeup and the sweat ...
Can I hear, see, touch, taste, and sometimes even smell what the world they live in is like? Not the whole world but a thin slice. Make a moment represent something bigger. The universal is in the particular as the poets would put it.
Martha C. Merrill
Dean of Admission & Financial Aid
Connecticut College, New London, Conn.
Tell a good story. Show me why you are a thoughtful person, don't tell me you are.
Be genuine. Don't try to impress me or second guess what I want to hear. Just tell me what is important to you.
Don't rely too heavily on "how to" books. Use them to get your creative juices flowing, but don't adhere too rigidly to their formulas. We've read most of the suggested topics!
Seth Allen
Dean of Admission & Financial Aid
Grinnell College, Grinnell, Iowa
Before setting pencil to paper (or fingers to keys), try out your essay as an oral story to family or friends. Encourage clarifying questions and watch for facial and body language to identify where your essay may need work. Constructing your essay verbally at first allows you to become comfortable with your ideas without being distracted by the mechanics of writing.
Also, focus on what's personally important instead of what's impressive, in your essay. The idea isn't to write an epic story. A behind-the-scenes glimpse into who you are, how you think, or what you stand for is far more compelling. Admission committees know you are a work in progress; otherwise, you wouldn't be applying to college.
Eric Maloof
Director of International Admission
Trinity University, San Antonio, Texas
If students can answer "yes" to the following two questions, they have a wonderful essay:
• Is the topic of my essay important to me?
•Am I the only person who could have written this essay?
The tutors and staff at The House understand the pressure students can feel preparing to write their college essay.
We're here to help your child feel more relaxed and confident telling their unique story. You can learn more about college essay tutoring, video tutoring, and personal tutors for high school students.