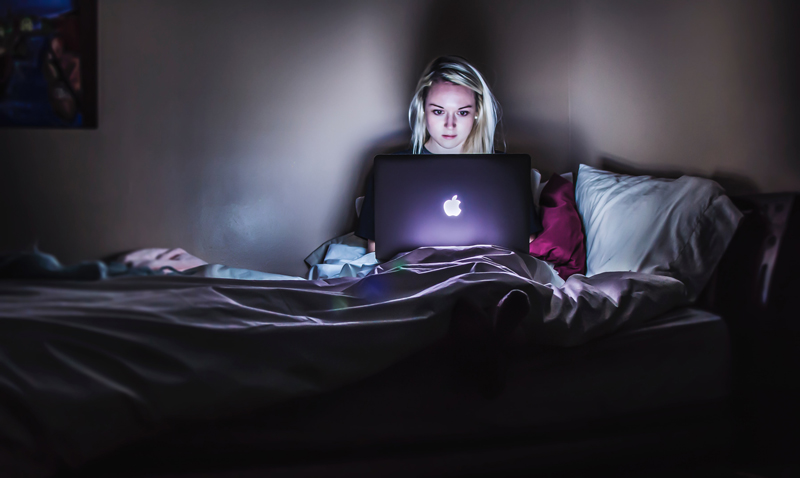 Finals season is here yet again!
Students are beginning to realize where their final semester grades could land, and acing those finals are the perfect way to get grades up! Here's our top tips for making the best of final exams.

1. Ask For Help ASAP!
Students procrastinate; it's easy to do and difficult to recover from. Maybe this isn't your student, and that's fantastic! However, if your child is prone to "doing it tomorrow", here's our first critical tip: Get help as soon as possible! When they (and all their classmates) realize they need more help right at the end of the semester, the teacher will be too swamped to help. Beginning to study now, or even finding a one-on-one tutor to start after school tutoring is a fantastic way to stop procrastinating and start reviewing.
2. Get Organized!
It's pretty difficult to study if you don't know what's on the test. Getting organized earlier means your student discovers what exactly they've misplaced. Compiling all the appropriate handouts, quizzes, and test in one place allows your student to ask for any missing materials and feel ready to dive in.
3. What to Focus on?
Tracking down all those assignments now means your student can see exactly where they struggled the past semester. Low scoring quizzes, assignments and tests are exactly what they should study themselves and show to a tutor.
Our on-demand tutors in Glencoe, Highland Park or online are skilled at not only getting students organized but helping to finally grasp those tricky concepts that tripped them up earlier.
4. Don't Get Distracted!

It's easier than ever before to be constantly distracted, especially for teenagers. Scheduling study time, building in breaks and practicing self-control and accountability with devices are all key to actually making progress during those "hours" of studying.
Setting aside 1 hour a night to start studying for finals, working backward through the semester and noting any tough sections is a great way to structure your review. Students can set timers to get up, stretch, have a snack and a phone break. Focusing becomes much less daunting when it's broken into small increments.
If your student is still struggling to focus, or even know where to begin studying, then a test prep tutor is a fantastic idea. They're experts at one-on-one tutoring, academic test prep and executive functioning. They can help your student make a plan, stick to it and nail their final.
5. Take A Deep Breath
It's easy for both you and your student to become stressed over finals. The best plan of action is to start early, stay focused, structure their time and get help!
Still feel like your child could use that extra boost before finals roll around? We're here to help.