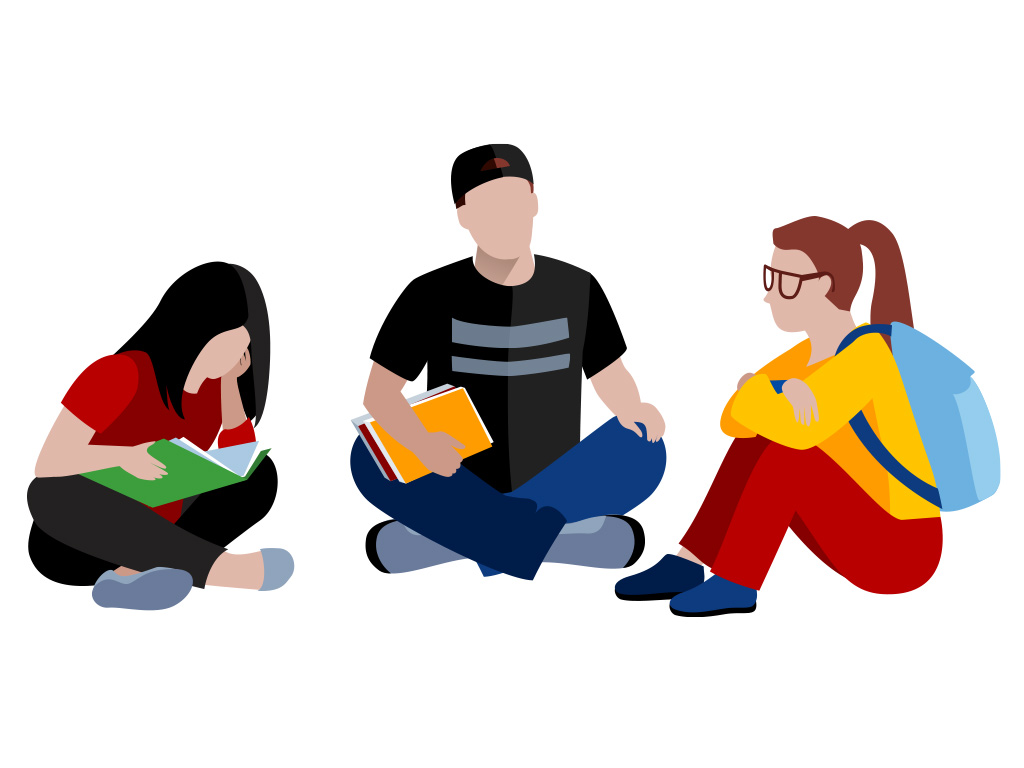 I've always been an optimist and I work hard at making the best of situations. I'm trying hard to apply my rose-colored-glasses-solution-oriented self to the dilemma of school this fall. It's not easy, I'll admit.
At this point, nobody expects school to resume in the fall in any sort of normal fashion. At best, perhaps students will be able to be in buildings part-time, but with so many restrictions in place it's hard to imagine a positive learning or social experience.
So how can I, speaking as a parent and educator from the private sector, create the dynamic and social educational environment that we crave for our kids? How can we collectively help find silver linings?
Enter "PODS," which are groups of students with a similar skillset and course load, working together with a tutor who will facilitate seminar-style learning like many of us experienced in college. Imagine that the school teacher leads the lecture via Zoom or some other online platform, and the tutor and the POD engage in a dynamic discussion and debate in a "micro-school," of sorts.
Now, my children's education – I have rising twin freshmen -- isn't sounding quite so dire. I'm excited thinking about this plan and the opportunities it presents, and I'm thrilled that The House Tutoring Lounge will be putting PODS into place. With each POD consisting of about three students, the tutor will be able to create a highly customized plan of academic enrichment and ensure progress brought about by in-depth instruction and socialization. (Learn more about The House micro-schooling here.)
My guess is that we'll be seeing these types of micro-schools pop up around the country in various forms as parents seek to provide some semblance of normalcy for their children. Whether led by parents themselves or outsourced to professional educators, this idea presents a real chance to help our children to find a rhythm and realize their academic potential during this time of school disruption.
Susan Pasternak is the Academic Director at The House Tutoring Lounge in Glencoe. To discuss creating a POD for your student, email Susan at susan@the.house or call 847-461-7500.