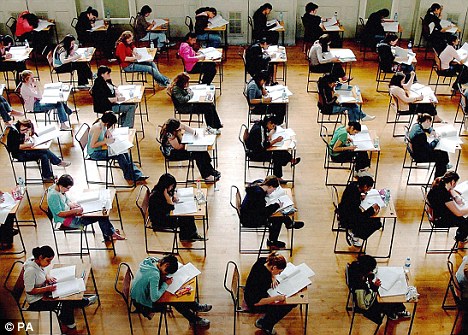 Mar 10, 2020 11:13:44 AM
Is it really worth it to retest?
With a test like the ACT, practice makes perfect. Studying alone can help, but tutoring and practice exams have more of a positive impact on a students score. It's always important to consider taking the ACT multiple times.
If a student wants to increase the overall average of their composite score, they should retake the test. The ACT uses a composite score which means, the final score is a combined average of the four sections of the test.
So, is the test really worth taking again?

Yes!
Read More