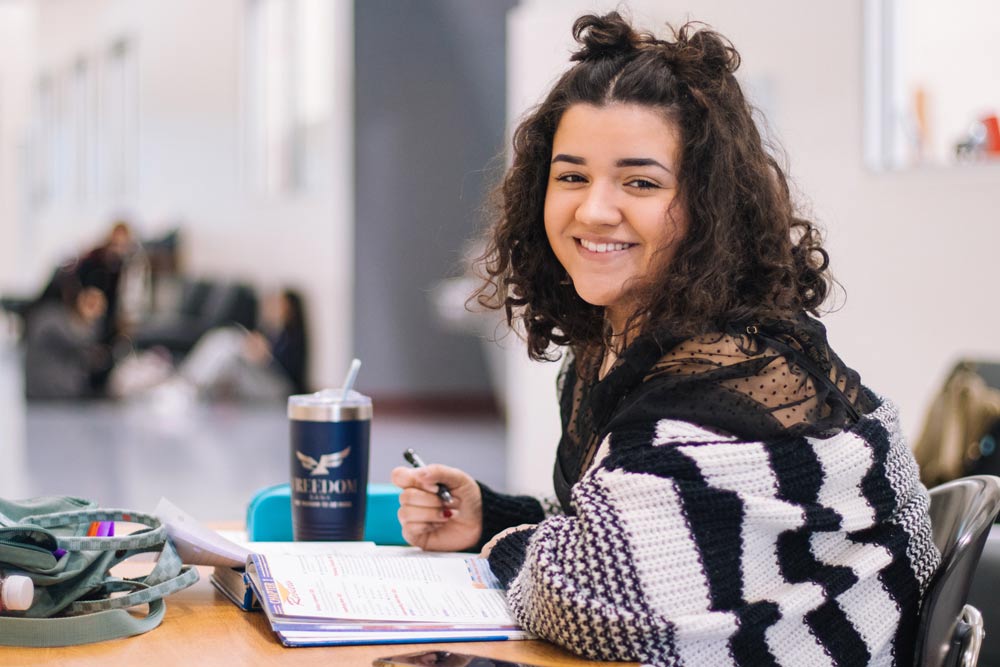 Steps Can Be Taken
Students with mood disorders and emotional problems are more likely to struggle with their school work than their peers. In fact, sometimes the stress of school and the social atmosphere can make it very difficult for a student to complete even the most basic of tasks. When concentration and focus are extremely low, a student's ability to keep up might feel like an arduous journey. Yet, many steps can be taken outside and inside of the school to make sure any mood disorder or emotional problem doesn't halt or trip up your student's success in school. Tutors can also help to keep a student organized and to aid in finding other ways to study that feel more comfortable.

Inform Your School

One of the first things to do when your child is diagnosed with a mood disorder or emotional problem is to contact the school. Oftentimes parents fail to communicate what is going on with their child. Letting the school know that there is a problem is the first step towards getting your child on track. This first step would include contacting your student's counselor. A counselor will be able to help navigate the necessary changes your child might need to keep on track.
Speak With Your Student's Teachers
Teachers are well-equipped to deal with a variety of problems, and in speaking with each teacher, your child will reap the benefits. Don't expect that every teacher will hear about it if you only tell one of them. Therefore, make sure to find a way to communicate with every teacher your student sees during the week.
Teachers can accommodate in various ways, and every parent and student can take advantage of this. Some teachers will offer extra conferencing with the child to make sure they are staying on top of their assignments. Depending on the student, the teacher might aid in acquiring hard copies of notes taken by other students, or accommodate with extending due dates. Overall, when speaking with your student's teacher, be sure to emphasize that you want this extra help to be discreet. Students often never want to bring any extra attention their way. Coming up with a plan with teachers that allows for your student to stay on target and following through on the plan together can be less jarring to your student's routine.

For example: your student suffers from anxiety issues, but has found that movement can help to alleviate the problem. By talking to the teacher, you might find a solution where the student will be able to stand up and move around when needed. Without communicating this to the teacher, the student risks disciplinary issues with that behavior. It is a simple solution that only needs proper communication.

For students with social anxiety, communicating with a teacher would be wise so as to avoid having the student subjected to an oral assignment that requires standing in front of the entire class. Instead, the teacher might offer a solution where the student can do the assignment on a one-to-one basis.
Stay Involved With Your Student
At home, students with mood disorders and emotional problems will need the help of their parents. Parents can do a world of good by helping in the process of keeping them on task. This includes a daily assessment of where your student is with their school work. Make sure to keep an accurate schedule and to check their syllabi. If you have questions, make sure to contact their teachers to make sure they are on top of things. Setting some quiet time aside to make sure that school work gets completed is essential. Private Tutoring can also provide a bridge between your student, teachers and parents in keeping them on track.
Communication

Overall, the best way to keep your student on track is to communicate with those involved in their education. While they might be getting clinical care, they still might need some extra accommodations during the school day. Tutors are a great way of making sure your student stays on task as well. The added stability of a weekly tutoring session to keep a student on track can be extremely beneficial. Tutors can help to keep a student organized and to aid in finding other ways to study that feel more comfortable.
Need Help?
Do you have a child who is struggling with their school work? We can help! Contact The House.